'China Chic': Chinese Language Video Festival launched to celebrate UN Chinese Language Day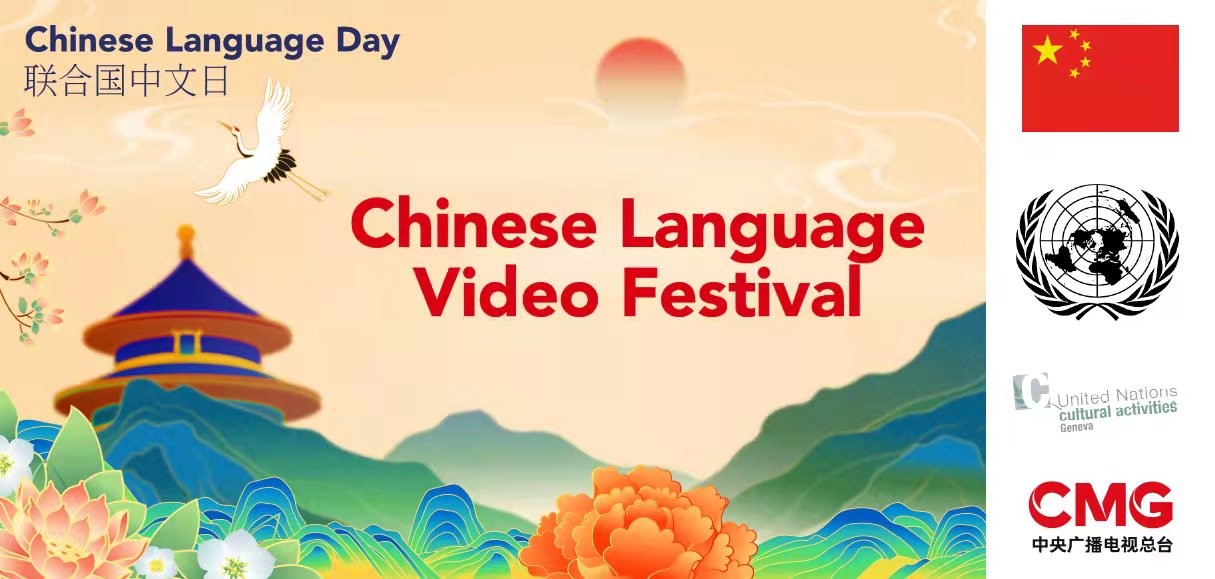 The theme this year is "China Chic" – a modern take on traditional Chinese heritage from young people around the world. As China has continued to progress and innovate, unique cultural elements have been adapted to fit the very latest trends, with the younger generation increasingly aware of regional differences.

All non-native Chinese speakers from around the world are invited to submit an original video showcasing the beauty of Chinese traditions and how they are incorporated into the modern world.
Read CGTN for more details.