国际妇女节快乐!
What does International Women's Day mean to you? Different people may have different focuses. At Queen's, the campaign theme for this year is #EmbraceEquity
Imagine a gender equal world. A world free of bias, stereotypes, and discrimination. A world that's diverse, equitable, and inclusive. A world where difference is valued and celebrated. Together we can forge women's equality. Collectively we can all #EmbraceEquity

Queen's gender initiative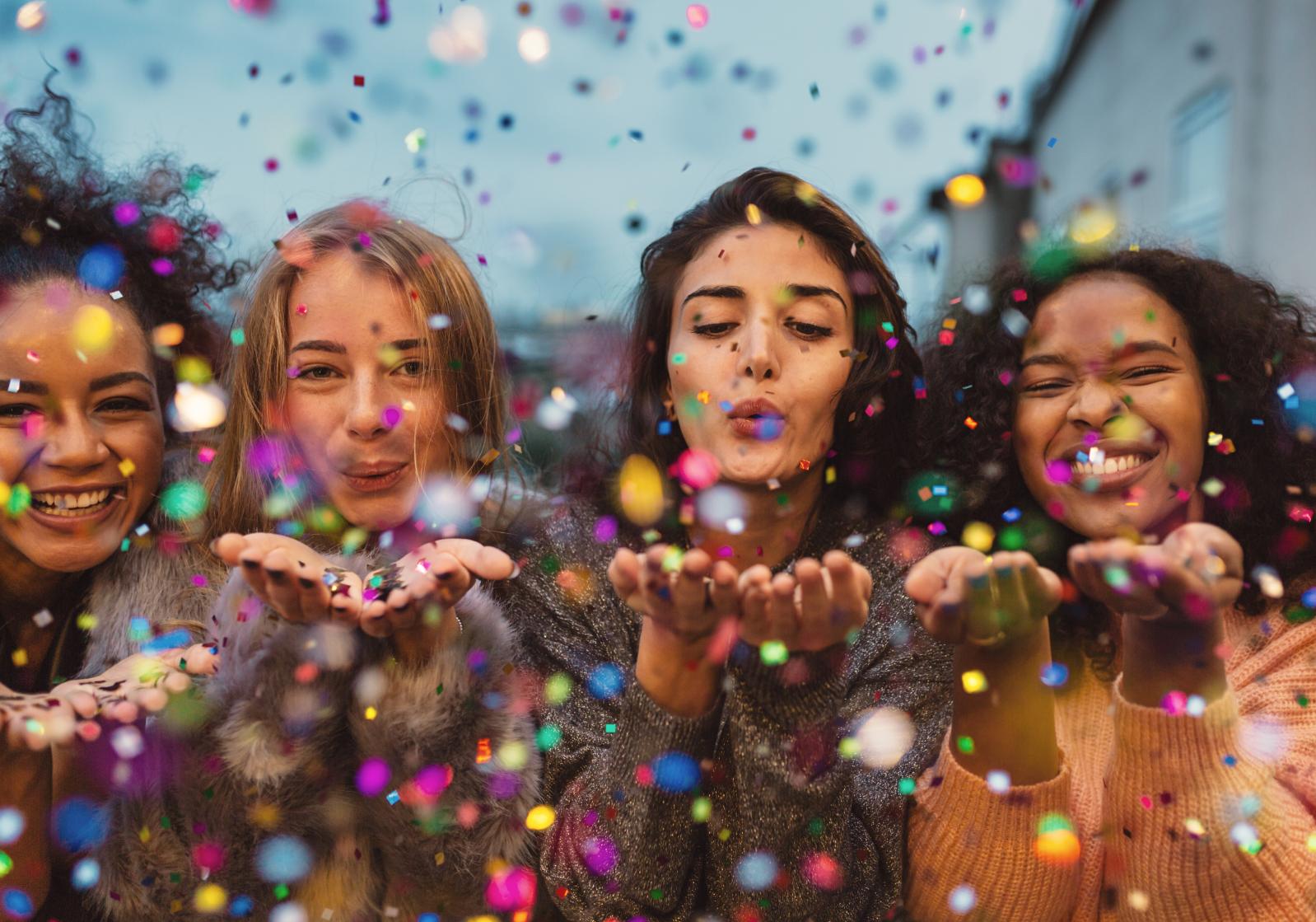 Today, we are pleased to introduce WANG Xinxin, a Queen's School of Law student (LLM candidate in International Commercial & Business Law) to share her feel of being a departing daughter from her family, a female international student with great passion for her study and intercultural life in Belfast and elsewhere, through quoting the lines from one of her favourite ancient poems, the Ballad of Mulan.
We also thank WANG Xinxin for kindly sharing her Instagram account with us, which includes a video clip of greeting messages to her family and to all, in Chinese. If you have difficulties in understanding Mandarin, just click this Instagram post to read the English lines she added in the comment area.
We would like to invite all to come join in this is a special day of greeting and a call for celebration. Tell us how you celebrate this special day in the reply box below. We would love to hear more stories from you, too.
We also look forward to welcoming you to participate in the upcoming 'Sound of Language' – QUB Multilingual Poetry and Music Festival on Thursday 23 March, with Xinxin and many others.