Queen's Graduate Placement and Recruitment Fair is going virtual on 21 and 22 October 2020. And while that means no campus buzz and no free cupcakes (sob!), there are plenty of advantages to going digital. Here are just five of them. 
It's fast and easy to set up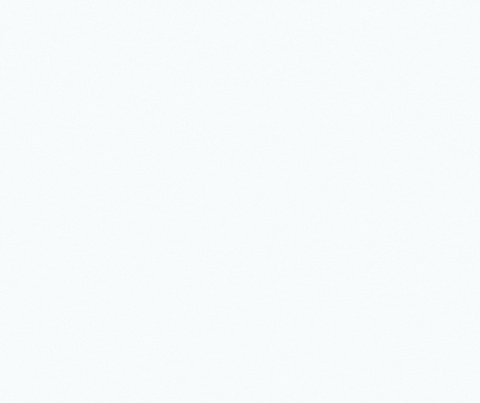 Forgot dressing a stall with company branding, Graduateland, our event host platform, will do all your selling for you. Once you've registered via MyFuture, you can set up your online stall with just a few easy clicks, preloading videos, company details and FAQs.
2.You can pre-record the most relevant info
With the online presentation function, you can record a presentation for candidates to watch in real time. Beats talking yourself hoarse on a stand all day. What's more, candidates can upvote each other's questions so you can ensure you are answering the most important FAQs.
3. You can hone in on the right candidates
Using filters to sort candidates, you can read student profiles and invite the candidates with the skills you are looking for to engage in a live chat or video call. This is arguably a much more efficient and strategic way to engage with our students.
4. There are no queues
The logistics of a traditional fair dictate that only a certain number of students can get near you at any one time. With our virtual fair, an unlimited number of students can see your online stall. Candidates can even view your profile in advance of the event, along with your relevant job opportunities. What's more, the number of representatives at your stall is also unlimited, meaning you can select the right representative to speak to a candidate.
5. It's cost effective
You don't need to spend money on branded pens to compete for attention. Our virtual event means you have a captive audience of top talent at your fingertips. This generation have grown up with tech and are digitally savvy, so it's easier than ever to communicate and engage with candidates. Meanwhile you'll save time on branding, travel and time out of office.
To register for Queen's Graduate Placement and Recruitment Fair on 21 and 22 of October, visit MyFuture today.
From August 31, you can set up your online stall via the GraduateIreland platform.
Watch: